Kartu Pos DuaRansel 110: Greenland Kids and Baby Seals!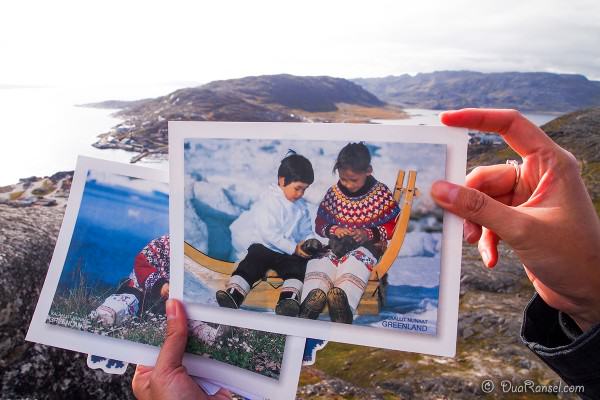 Siapa penerimanya? Prabawati Nurhabibah
Native kids of Greenland in their traditional clothes, playing with a couple of baby seals on a wooden snow sled, sweet moment 🙂
Hope you like it!
Ingin dapat Kartu Pos Dua Ransel juga? Gampang!
Kartu Pos DuaRansel, apa sih itu?
Kartu Pos untuk para pembaca travel blog ini.
Dikirim tiap minggu (atau suka-suka saya) dari mana pun saya berada. Misal: Karibia, Amerika Tengah, Eropa, Afrika.
Kamu juga bisa dapat!
Syaratnya?
Caranya?
Email ke [email protected]
Lampirkan data: Nama dan alamat
Boleh request khusus tema kartu pos tertentu. Akan saya usahakan kalau mungkin.